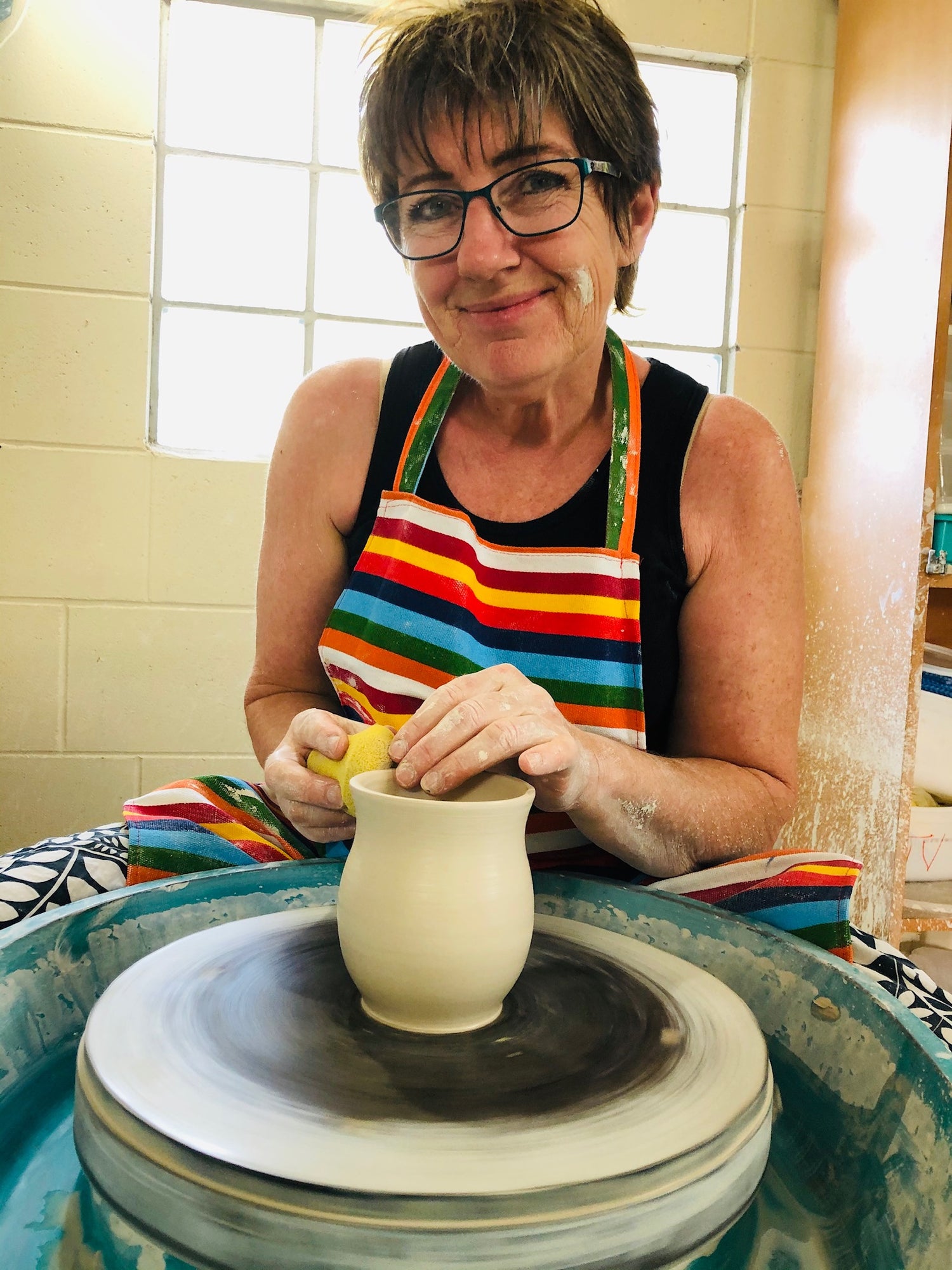 Hi, I'm Heather McCoy and welcome to my colourful world.
Here you will find hand made home wares and gifts to brighten up your home, your garden and your day including functional pottery, decorative tiles and silly signs.
Learn More
Explore Our Featured Collections
Our most popular designs by theme.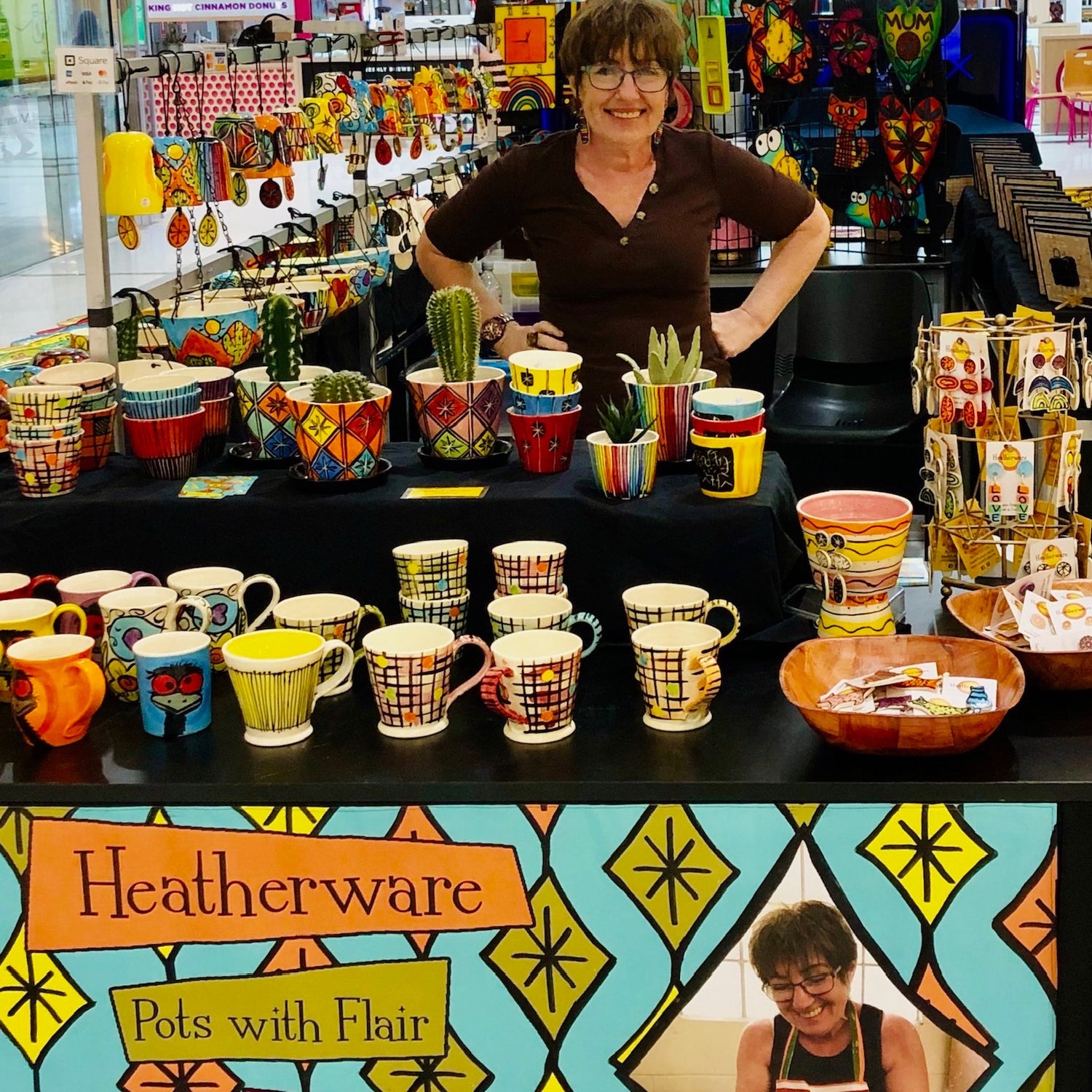 Markets and Pop Ups.
Pop ups inside Willows Shopping Centre.
December 8th and 9th (opposite Optus).
December 22nd, 23rd and 24th (near Malpara Florist, Woolworths end).
Shop All